The Next Canadian Wave
15-04-2019 11:04
With the US College basketball season over it does not only mark an end to another great season of college basketball, but the last glimpses of players before they get drafted in the NBA. With the recent announcements of players declaring they are eligible for the NBA Draft on June 20th, it is another year where a talented wave of great Canadians are potentially going to be drafted in the NBA. Of course the most notable Canadian to be declaring his intentions to be drafted by a NBA team is RJ Barrett from Duke University. True the Mississauga, Ontario native did play with the highlight reel dunking machine, Zion Williamson, Barrett's all round game has been top tier. With breaking records as a freshman within the ACC Conference and averaging 22.6 points per game, Barrett will have more than his offensive swagger to offer to a struggling NBA team. As his skills in passing, defense, and team first approach is NBA quality, despite not being as explosive as Zion. With projected to go top 5 or even top 2 in the draft it goes to show that he is the real deal. True Barrett may be the most notable Canadian projected to be in the NBA Draft, but other talented Canadians are hoping to be potential draft picks at this year's NBA draft as Luguentz Dort (Montreal, Quebec), Mfiondu Kabengele (Burlington, Ontario), Ignas Brazdeikis (Oakville, Ontario), Simi Shittu (Burlington, Ontario), Nickeil Alexander-Walker (Toronto, Ontario), and Lindell Wigginton (Dartmouth, Nova Scotia) are all set to be the next top Canadian players to play in the NBA starting next season. Even though RJ Barrett has had the most attention, especially with all the achievements he has had right from high school, all these Canadians have NBA quality skills to be part of a team, ranging from teamwork, shooting, passing, defense, and all other aspects of the game. True the NBA mainly consistent of players from the USA, but with this group of players, they should be great players as the next Canadian wave of NBA players to play with and against players like Andrew Wiggins, Tristan Thompson, Corey Joseph, Trey Lyles, Khem Birch, Nik Stauskas, and Jamal Murray. With these great Canadian players ready to take their next step in their basketball careers, they will be ambassadors to the game of basketball for countless people as they are the next Canadian wave of players in the NBA. Look forward to your thoughts and join the conversation in the comments section.
Photo Courtesy of TSN
Frasers on FaceBook
 West Nova Fuels on Facebook
Middleton, NS (902)-825-5555
Leo Glavine- MLA Kings West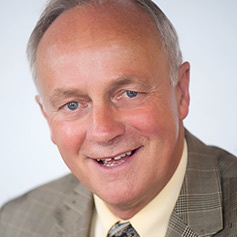 694 Main Street, Kingston, NS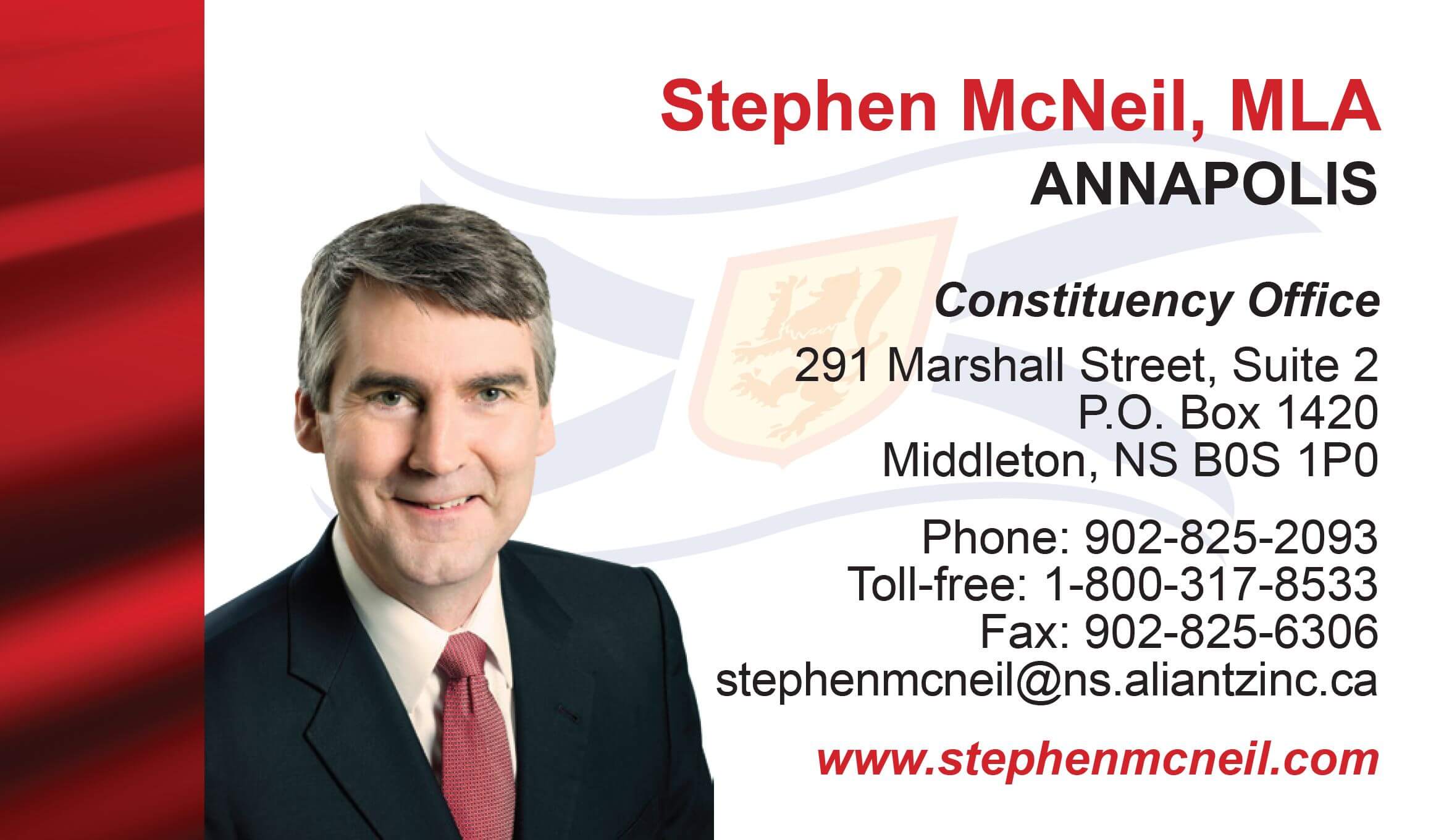 Middleton, Nova Scotia
 D'Aubin Family Meats on Facebook
Read more...