DC News You Can (Maybe) Use
15-03-2019 18:03
WHEREIN: We bring you the developments (happening in and around D.C.) that we think are newsworthy, or, at the very least, almost newsworthy…
The shutdown continues to ruin everything.
Check out the photos for &pizza's annual Pi Day marriage ceremonies. These have to be the same people who get the &pizza tattoos right?
Washingtonian, DC Refined and DCist all have St. Patrick's Day lists and round ups. We recommend you stay at home.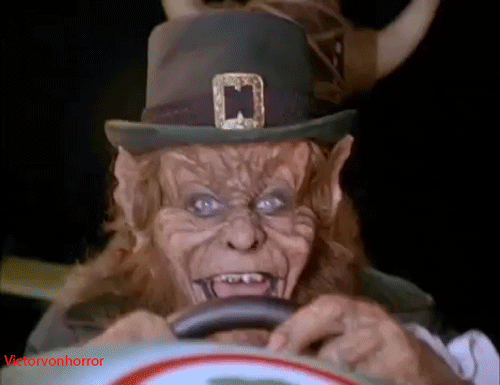 If you haven't been paying attention to the (possible) downfall of D.C. Council member Jack Evans, this is a good place to start.
The fight for a $15 minimum wage continues in Maryland.
Who is this man and what does he know?
It's confirmed, one of the Bachelorette contestants is a waiter at Stoney's. Here's a very weird interview with his manager.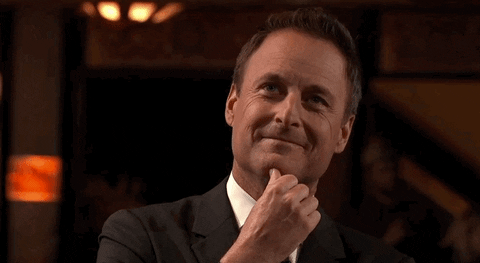 This is the only guide that matters when it comes to eating sandwiches on the Hill.
And speaking of sandwiches, Steak 'n Shake might be coming to the District.
And here is the list of places with the cheapest (non-happy hour) beer in the city. You're going to need something to wash that sandwich down.
Metro is hacking the planet. And by the world I mean their own trains.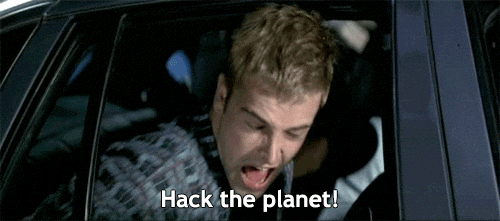 Read more...