SUDAN. A smell of corpses at school was "destroyed by military forces" | News from the world
12-06-2019 22:06
Something very worrying happened at Khartoum Technical School.
The facility, located in the center of the Sudanese capital, was occupied by pro-democracy protesters for seven weeks.
They turned the school and the surrounding buildings into an art center and library where people campaigning for civilian government could meddle and create and we were told that it was a place popular.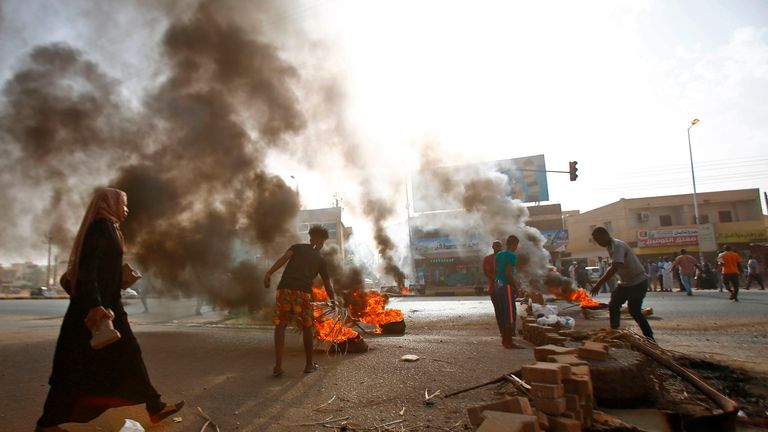 "Children with percussion, artists and graphic artists were present," said an activist. "It was like a counter-culture center in a pretty conservative city."
When the authorities went to the scene of the protest early on June 3, they clearly guarded the school.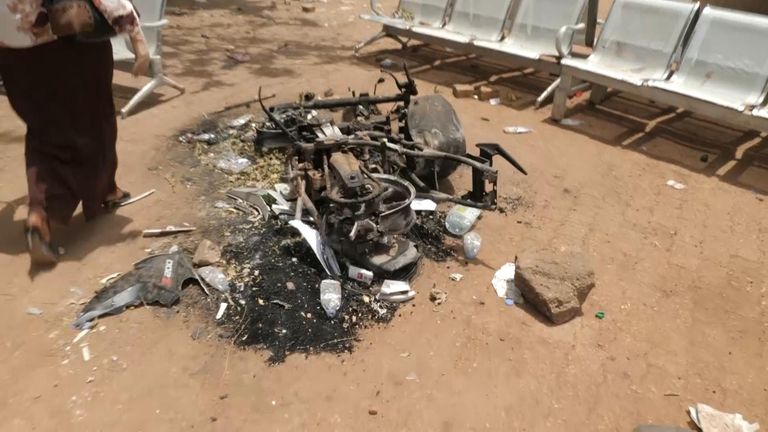 Revolutionary-themed graffiti still adorn the exterior, but a building employee told us today that the interior had been completely destroyed.
Members of a notorious militia called "rapid support force" are responsible for much of the violence here and activists and civil rights groups fear that the country's military leaders are trying to conceal what they did.
Two things made our team suspicious.
First, we detected the scent of corpses in the vicinity of the building.
Secondly, a woman who introduced herself as a psychologist, stated that her office located at the back of the school complex had been destroyed by the army. She asked us to accompany her but a group of soldiers refused us entry to the school. One of them threatened to hit us with a raised stick.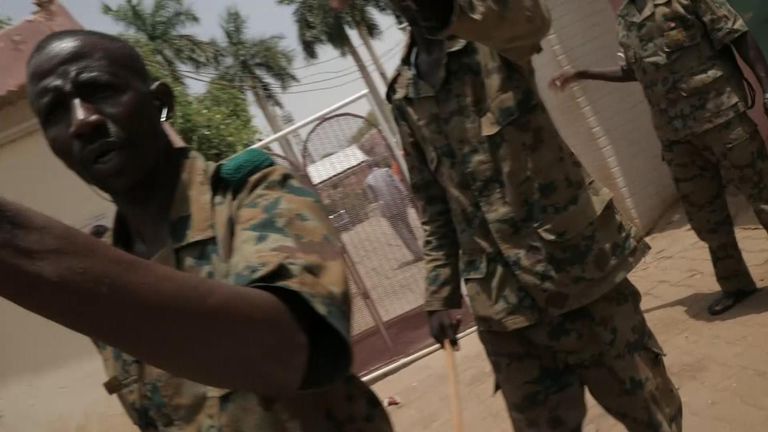 Unsurprisingly, civilian groups and the military are unable to hear about the death toll.
The ruling "Transitional Military Council" has confirmed the death of 61 people. According to the Sudanese Doctors Committee, at least 118 people have been killed by military forces and another 18 are still missing.
United Nations officials are seriously concerned.
Today, experts appointed by the United Nations Human Rights Council have expressed concern that the country is slipping into a "human rights abyss".
They called for an independent inquiry into the violations against peaceful protesters in Sudan.
Read more...