Europa League Draw
15-03-2019 21:03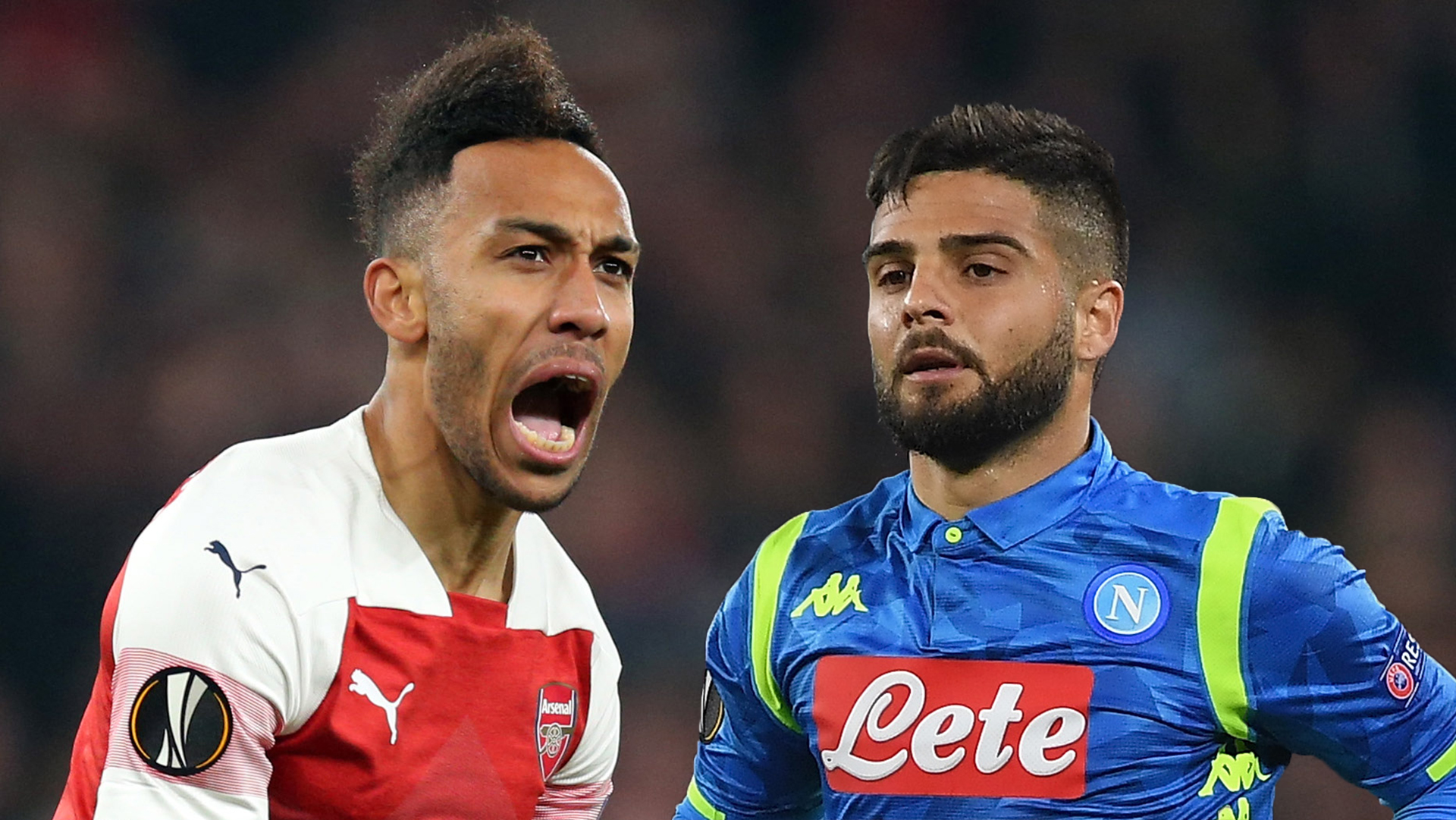 Arsenal have scraped by in the round of 16 beating Rennes 3-0, on a night that saw Pierre Emerick-Aubameyang grab a brace and assist . Arsenal's play gave life to the Emirates Thursday night and it was a game for the Gunners to remember.
Arsenal now have two consecutive clean sheets, both in big must win games. Two different keepers played with Leno in goal vs Manchester United, and Cech in goal against Rennes.
The Europa League quarter final draw took place Friday. Arsenal will travel to Italy to take on Napoli. This matchup feels like a Champions league draw, Arsenal will have their hands full defensively with Napoli's high flying attack. Napoli bolster the likes of Dreis Mertens and Lorenzo Insigne. David Ospina who is on loan from Arsenal is the Napoli goalkeeper who may be eligable to play agaisnt the Gunners. Napoli have one of the worlds best Center-backs in world football in Kalidou Koulibaily. a great matchup for the two legs will the battle between Koulibaily and Alexandre Lacazette.
Napoli advanced from beating FC Red Bull Salzburg on aggregate 4-3. A tough task for Napoli as Salzburg controlled the 2nd leg putting Napoli against the ropes beating the Italians 3-1 but falling on Aggregate.
Arsenal have a tough task with Napoli, there are many interesting match ups between the two sides, it should be a great tie, If Arsenal can see themselves through it should give them confidence to not only make the final but with the entire Europa League.
Matchups Quarter-Finals:
Slavia Praha vs. Chelsea
Benfica vs. Eintracht Frankfurt
Villareal vs. Valencia
Arsenal vs. Napoli
Arsenal play their first leg at the Emirates on 04/11/19, a vital result will be needed having to play the first game at home.
Read more...