HR Strategy and Planning – Ethics and Outsourcing
16-04-2019 22:04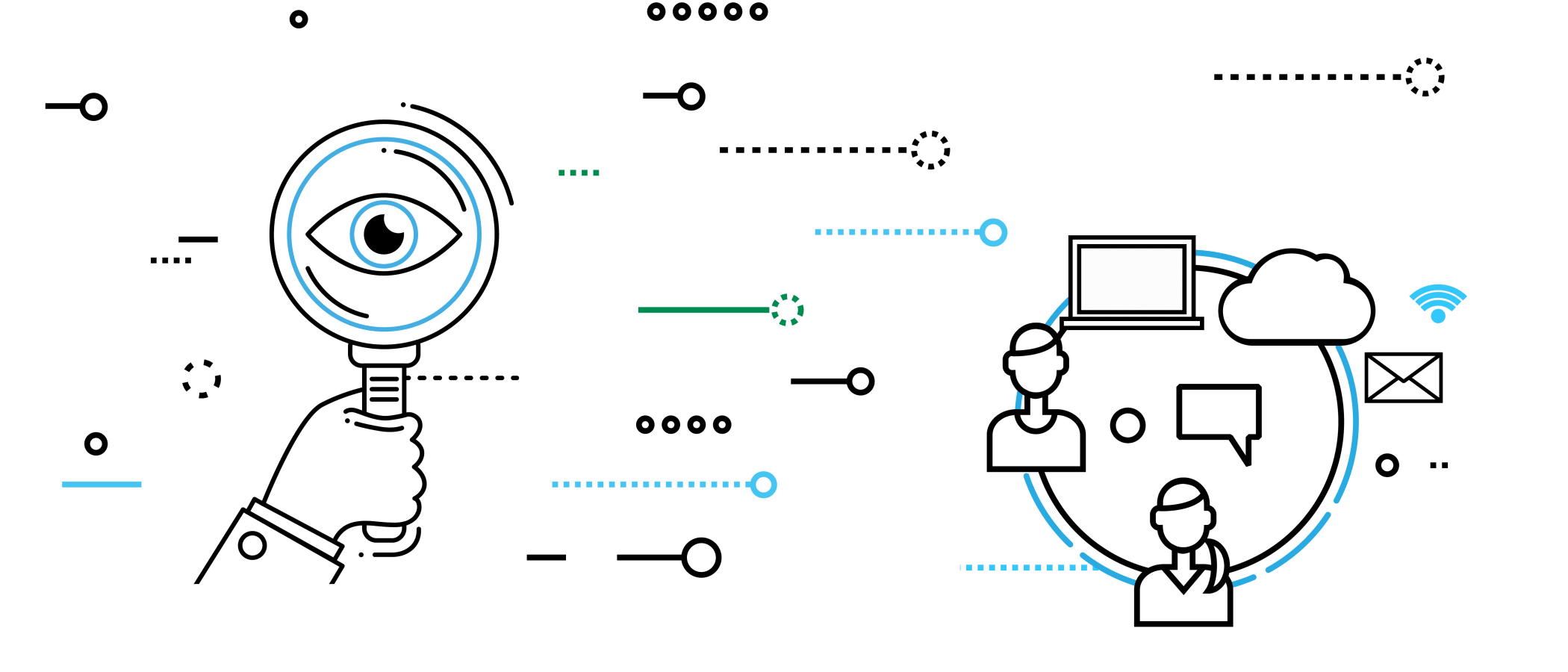 Human Resource Management
"The role of HR professionals is to act as internal consultants or experts, assisting managers to do their jobs better." (Gomez-Mejia, L.R., Balkin, D.B. and Cardy, R.L., 2016.)
Challenges of HRM:
Environmental
The internet / Technology
Diversity
Economic globalization
Legislation
Evolving work-personal roles
Skill shortage
Natural disasters & Unlawfulness
Organizational challenges:
Choosing a competitive positioning
Decentralization
Downsizing
Organizational recruiting
Self-managed work teams
The growing number of small businesses
Organizational culture
Technology
Outsourcing
Individual challenges:
Matching people w/ organization
Ethical treatment
Socially responsible behavior
Individual productivity
Empowerment of employees
Brain drain avoidance
Job insecurity
Correct strategic HR planning provides many direct and indirect benefits for companies. (Encouragement of proactive behavior, explicit communication of goals, stimulation of critical thinking and examination with identification, etc.)
Developing an effective HR strategy faces many challenges. The strategy needs to create and maintain a competitive advantage to reinforce the overall company strategy.
A firm's strategic HR choices are the options available to it in designing its HRS, in which they have many areas to make choices.
Doing the preparation, choosing the strategies and applying/fitting them to the company's overall strategy in a consistent matter grows the organizational capabilities and reinforces already ones. The responsibility of effective HR lies primarily with the managers.
Key Terms: BU strategy, distinctive competencies, HR audit, HR tactic, total quality management (TQM)
(Gomez-Mejia, L.R., Balkin, D.B. and Cardy, R.L., 2016.)
ETHICS: Child refugees in Turkey making clothes for UK shops
The BBC article shows the sark nature of businesses, in which unethical refugee child labor is being used to create products with pitiful wage, enormous working time and all that surrounded by health risks in the heavily polluted laundry are of Istanbul. This is unacceptable and inhuman.
(BBC News, 2018.)
Many companies tend to have relations to these kinds of places by subcontracts and act clueless about this matter, but if the company wants to prosper and manage their company ethically, they must create a strong and strict strategy, in which these kinds of relationships and jobs are avoided.
HR Outsourcing: HR Consultancies check out Ranking of HR consultancies
This page shows a list of the 7 best HR consulting firms from 2018, as well as information on what to look for during the process of finding a top HR consulting firm. The reason for companies hiring an HR consultant is to develop more strategic objectives relating to human resources and human capital and to maximize performance based on the implementation of best practices. Some of the service areas that the best HR consulting companies focus on include:
HR services like employee healthcare and benefits
Overall human capital, including the implementation of rewards and incentives. HR consulting firms can also assist in areas of recruitment and general talent management
If there are mergers and acquisitions on the horizon for a company, an HR consultant may come in to make the transition more seamless
HR consultants can also assist businesses with general communication and employee behavior issues
If a business needs to outsource talent, HR consultants can help them in doing so
(AdvisoryHQ, 2018.)
HR Outsourcing: Quantum
Quantum is all-in-one platform #1 employee engagement software for HR professionals who want managers driving engagement in the work culture. It includes training, keeps up with the changes and the software amplifies, by prioritizes feedback in real-time, transforming the way managers lead their teams.
(Quantum Workplace, 2019.)
Strategic HR Success stories
The HR Digest news platform is meant for inspiring HR leadership worldwide and they have shared a lot of enjoyable HR stories. These stories are really good ones to learn from because they use the next strategies really well in their experiences and stories:
Competitive salaries
Enviable benefits packages
Promotion opportunities
Continuous staff training and development
Transparent and regular communications
Focus on employee wellbeing
Investment in corporate social responsibility
Employee autonomy
Open-door policy
Freedom to be creative
Enhanced hiring practices
(The HR digest, 2015-2018.)
ReferencesChild refugees in Turkey making clothes for UK shops 
BBC News2016
https://www.bbc.com/news/business-37716463(Accessed: 15.4.12019)

HR Outsourcing: HR Consultancies check out Ranking of HR consultancies 

Top 7 Best Firms for HR Consulting | 2018 Ranking


AdvisoryHQ
2018
https://www.advisoryhq.com/articles/hr-consulting-firms/



(Accessed: 15.4.12019)



Quantum
http://www.quantumworkplace.com/ 
(Accessed: 15.4.12019)

The HR Digest
2015-2018
https://www.thehrdigest.com/success-stories/
(Accessed: 15.4.12019)
Managing Human Resources, Global Edition 8/E 
Gomez-Mejia, L.R., Balkin, D.B. and Cardy, R.L. 


CH 1


London 2016 Pearson

Picture
Read more...