Alicia Keys Wows at the Grammys With Dual Piano Flex (VIDEO)
12-02-2019 02:02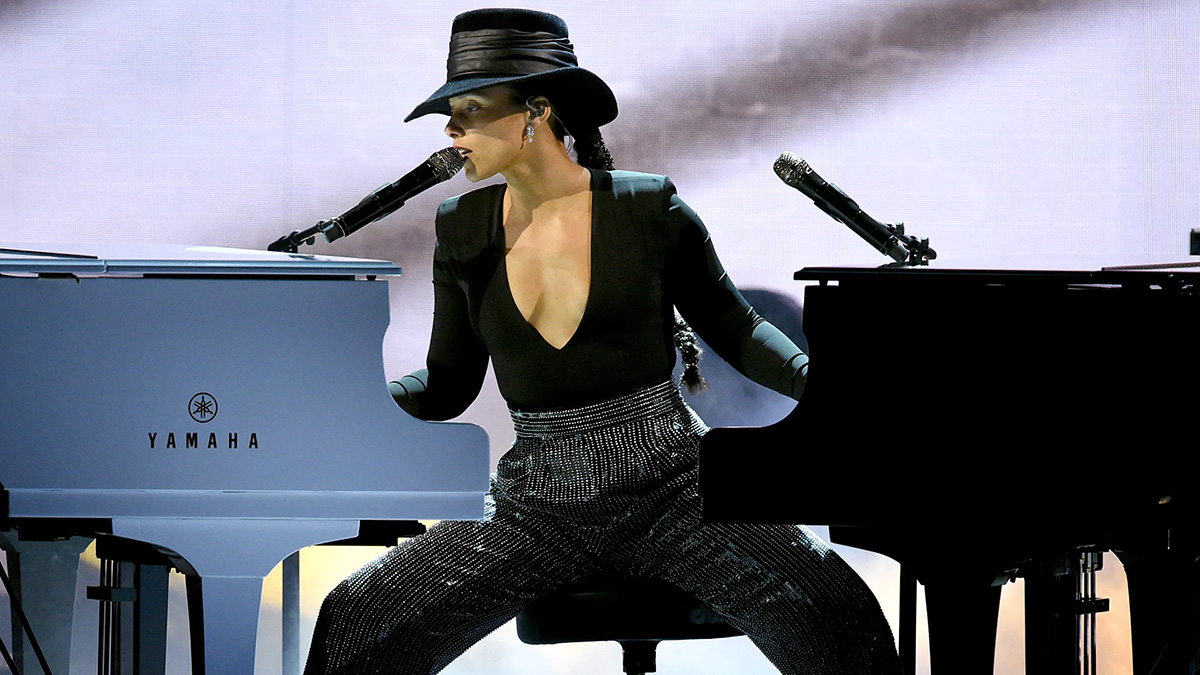 As host of the 2019 Grammy Awards, it was expected that Alicia Keys would take the stage at some point during the 3.5-hour show. But we had no idea she would flex on all of us by playing two pianos at the same damn time!
After showing off a bit with her dual piano playing skills (shout to Hazel Scott!), Keys then performed a wide-ranging medley of cover songs, including Roberta Flack's "Killing Me Softly," Juice WRLD's "Lucid Dreams," Drake's "In My Feelings," Ella Mai's "Boo'd Up" and so much more.
Watch here:
Unlike J.Lo's Jentrified Motown tribute, Twitter was all the way here for Alicia showing us why she changed her last name to "Keys":
Read more...